The Promotion of the Carlton Skill Set is an integral and embedded part of teaching and learning at our school. A super hero character was designed to match each of these 8 important life skills.
Collaboration – working positively with others in a team, taking turns, valuing all contributions, accepting other viewpoints, giving and receiving feedback, celebrating collective achievements, including everyone, helping and coaching others (and accept help and coaching), communicating well with others.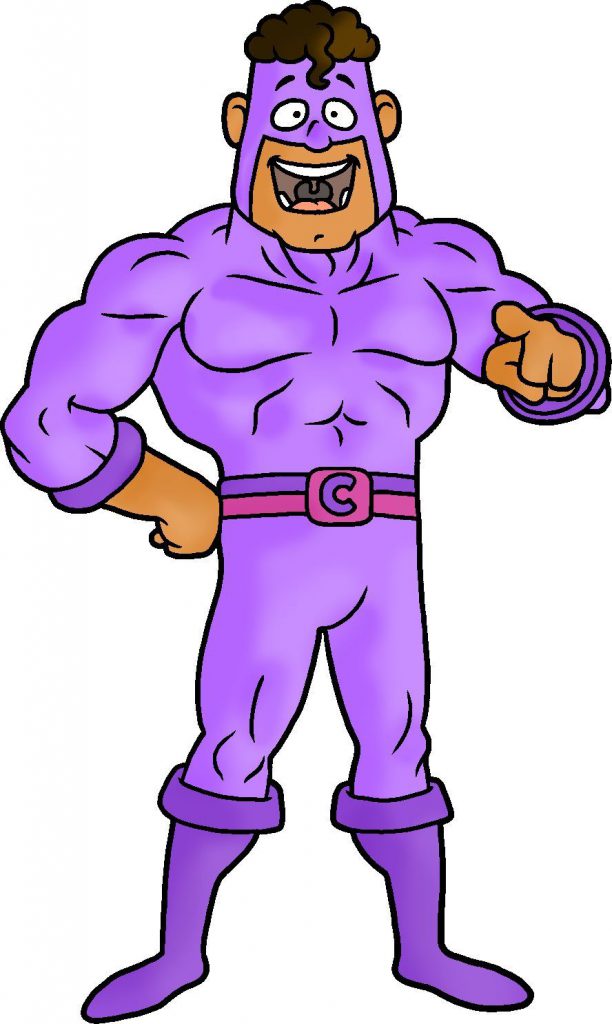 Curiosity– to be interested and engaged in the world, wanting to learn new things, to ask questions, to find out more about ourselves people and the world around us, to want to know even more, make mistakes to learn from, willingness to take 'thoughtful/considered' risks.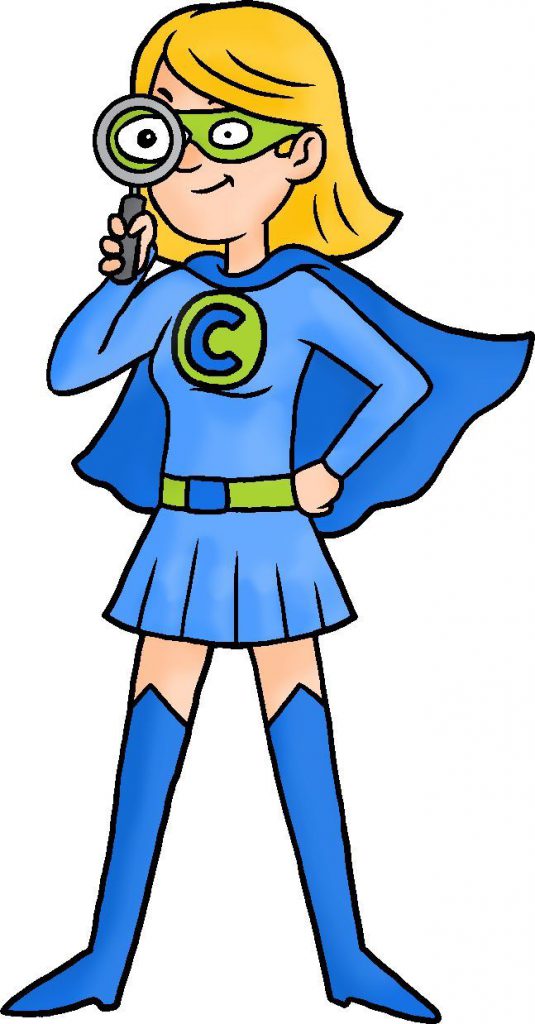 Determination – a positive approach to learning, a desire to achieve, showing 'grit', aiming for our personal best, competing against our own previous efforts, focussing on and then completing the next step we need take in order to achieve, never give up, always pushing yourself to the limit.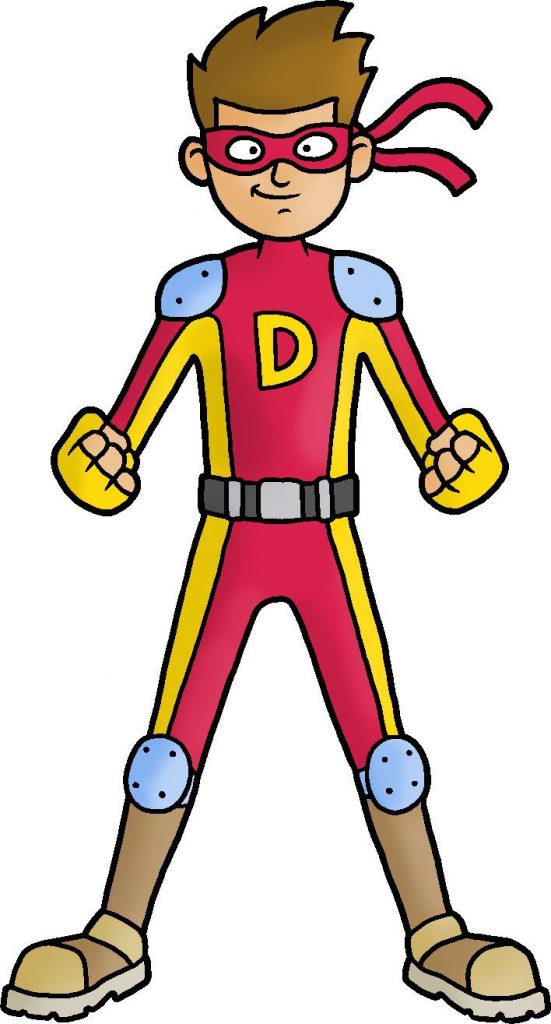 Growth Mindset – The power of Yet! e.g. changing 'I can't do it' to 'I can't do it yet'! A Positive Mental Attitude (PMA), an open mind to new ideas, beliefs and concepts, an attitude of growth, development and improvement, wanting to get even better, want to challenge yourself, take risks and 'stretch' to grow.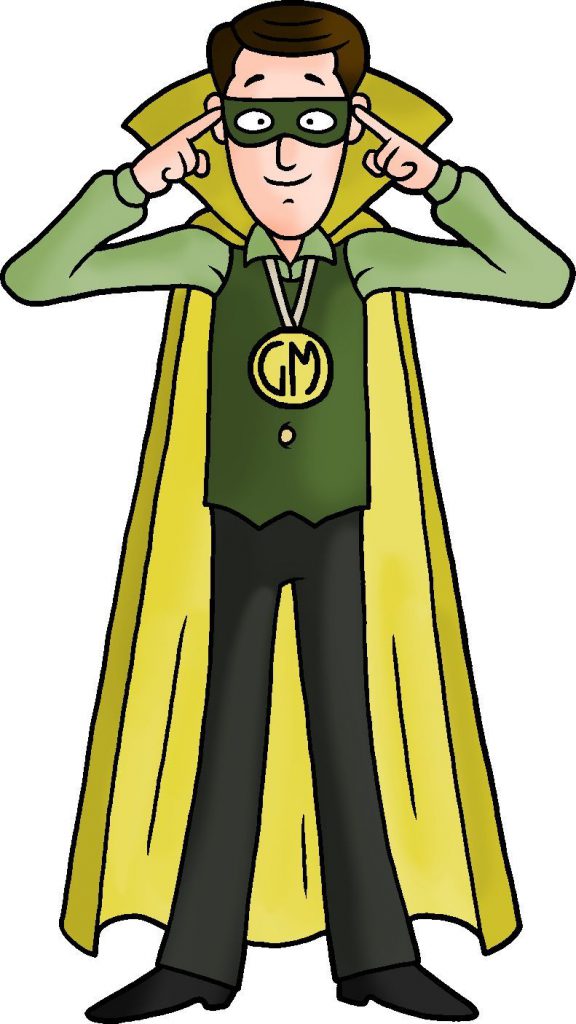 Independence – being able to work successfully alone when needed, being mature and responsible, acting in the 'right' way even if no one is watching, asking yourself for help first (e.g. building on previous experiences and learning and applying it to the situation), being organised, using your own tool kit of learning strategies, use things you already know and resources you have around you.
Reflection – Looking at what we have done well, what we could do next time, reviewing performance and effort and thinking about our thinking (metacognition). Looking at what we mean to others, how our actions and behaviour effect other people too. Celebrating successes and achievements. Planning ahead and for next time.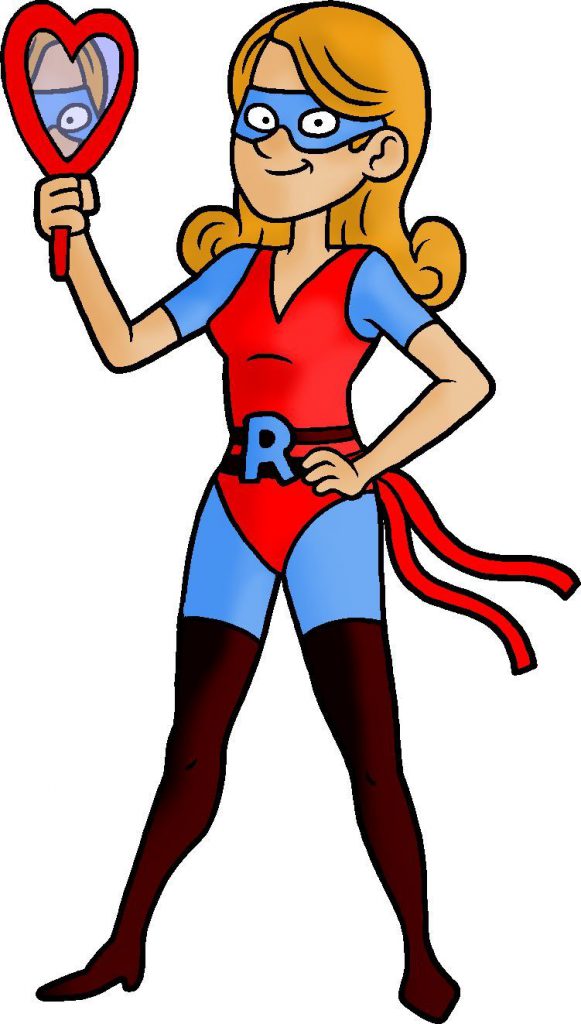 Resilience – sticking with something even if it is hard, learning to not take everything to heart , pushing ourselves and try something new, push ourselves on, even if it is mean stepping outside of our comfort zone, learning the mistakes happen and that we can learn from them, choosing how we respond to a setback, knowing how we cope in difficult situations, and how we can get even better at that in the future, Not comparing yourself to others negatively.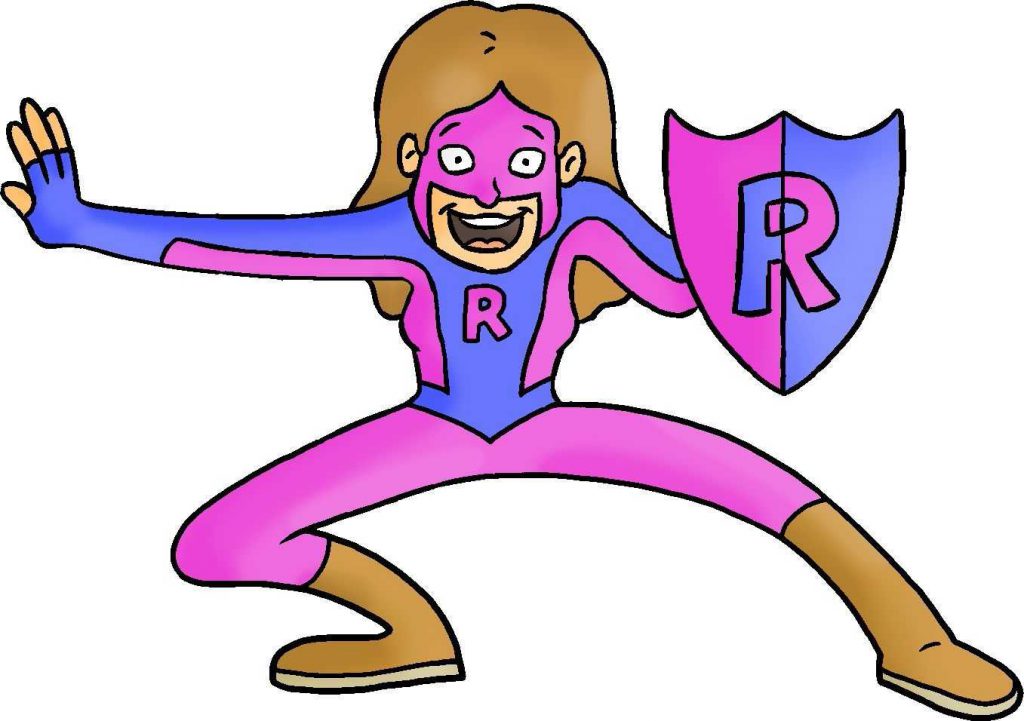 Respect – We believe that everyone such respect pone another. We role model and encourage respect between everyone. We expect everyone to polite, have good manners and to be tolerant of individual differences – we promote everyone to treat others the way they would like to be treated themselves.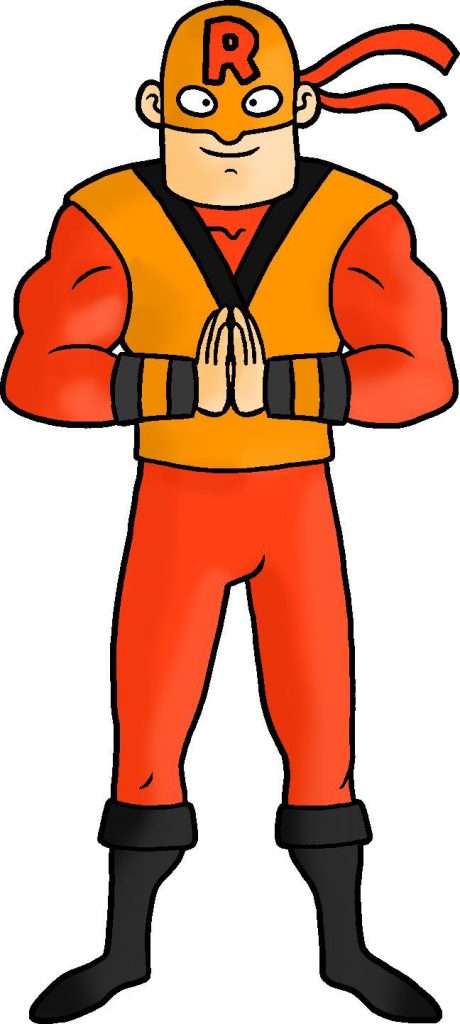 The Carlton Skill Set Super hero Team: